MUTT SCOUTS
501(c)(3) nonprofit dog rescue based in Southern california

We rescue Mutts who need us most
Mutt Scouts is not a breed specific rescue. We're dedicated to saving every dog we can, regardless of age, breed, medical or behavioral needs. We are transparent about our mutt's needs with fosters and potential adopters to ensure that once a dog becomes a part of our organization, they will know nothing but love and safety for the rest of their lives.
Meet our Mutts
We believe every Mutt deserves a second chance. Mutt Scouts is dedicated to saving all dogs regardless of size, age, breed, or needs. We strive to find a safe and loving home for every Mutt we rescue.
SUCCESS STORIES
Many of our Mutts come to us from rough beginnings, but now they are living their best lives with their incredible families. We strive to help you and your Mutt find each other. Read about our Mutt Scouts Alumni and their wonderful adopters.
BECOME A MUTT SCOUT
We love our Mutt Scouts community. Like our Mutts, our volunteers come from all walks of life. Our organization is always welcoming to those who would like to help Mutts in need. Volunteer opportunities include helping at adoption events, transportation, fostering, and more. If you have any questions about becoming a volunteer, please reach out to us at outreach@muttscouts.org.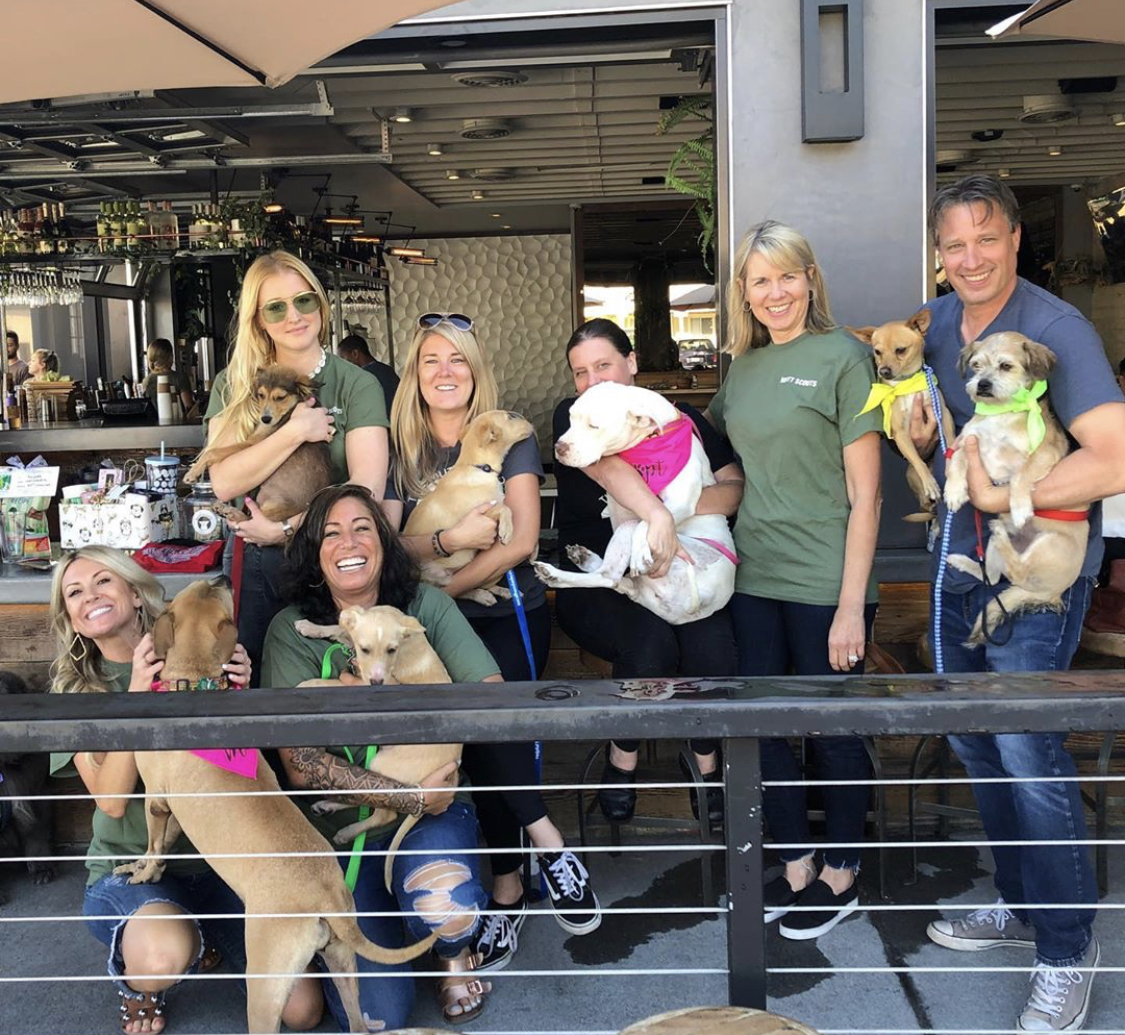 DONATE
Our work is made possible by financial contributions from our community. Your donation will help provide care for Mutts in need throughout every stage of the rescue process, from rehabilitation to finding their forever homes.
These before and after photos are your donations at work. Thank you for your generosity and support.